Tag:
Catholic Legal Immigration Network Inc.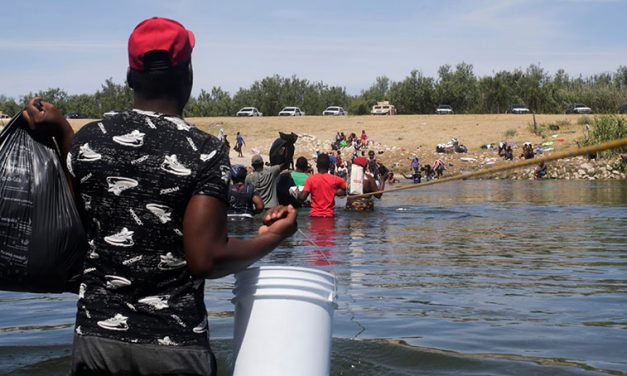 The shortage of workers, services and supplies could be alleviated with the labor that immigrants can provide, panelist say.
Read More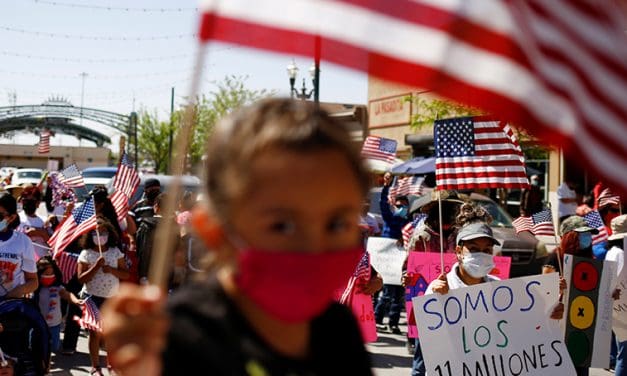 Immigrant advocates, including Catholic organizations, launched a campaign July 13 to provide legal aid those who may need it, in case Congress, under the Biden administration, approves some type of reform.
Read More