Orbis Books – a leader in religious publishing since 1970 – offers a wide range of books on prayer, spirituality, Catholic life, theology, mission and current affairs.
The publishing arm of the Maryknoll Fathers and Brothers, Orbis Books addresses a broad readership exploring the global dimensions of faith, inviting dialogue with diverse cultures and traditions, and serving the cause of reconciliation and peace.
MARYKNOLL Magazine regularly highlights select book titles that readers may enjoy or find inspiring. We invite you to explore the featured publications below.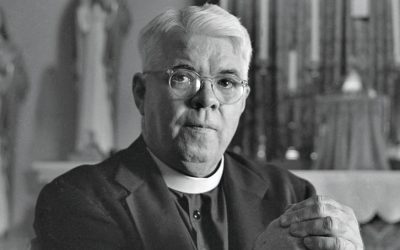 A groundbreaking Orbis book offers the first biography of Father Ed Dowling, the spiritual advisor of Alcoholics Anonymous co-founder Bill W.
read more