The Maryknoll Fathers and Brothers' General Chapter, which convenes every six years, recently established future goals and priorities and selected new leadership for the missionary society.
The Maryknoll Society's new General Council consists of Father Lance P. Nadeau, superior general; Father James M. Lynch, vicar general; Father Lam M. Hua, secretary general; and Father Timothy O. Kilkelly, assistant general. At an Installation Mass on Sunday, Sept. 26, the Council members began their commitment to lead the Society as it continues serving people in mission worldwide.
"We will be praying during this liturgy and the next six years that your hearts remain open to God's Spirit, that your ears remain open to God's call and that your eyes may keenly perceive God's presence, especially among the people we serve," Father Raymond Finch, the Maryknoll Society's previous superior general, told the new General Council. 
Read more about the members of the newly elected General Council by clicking the links below: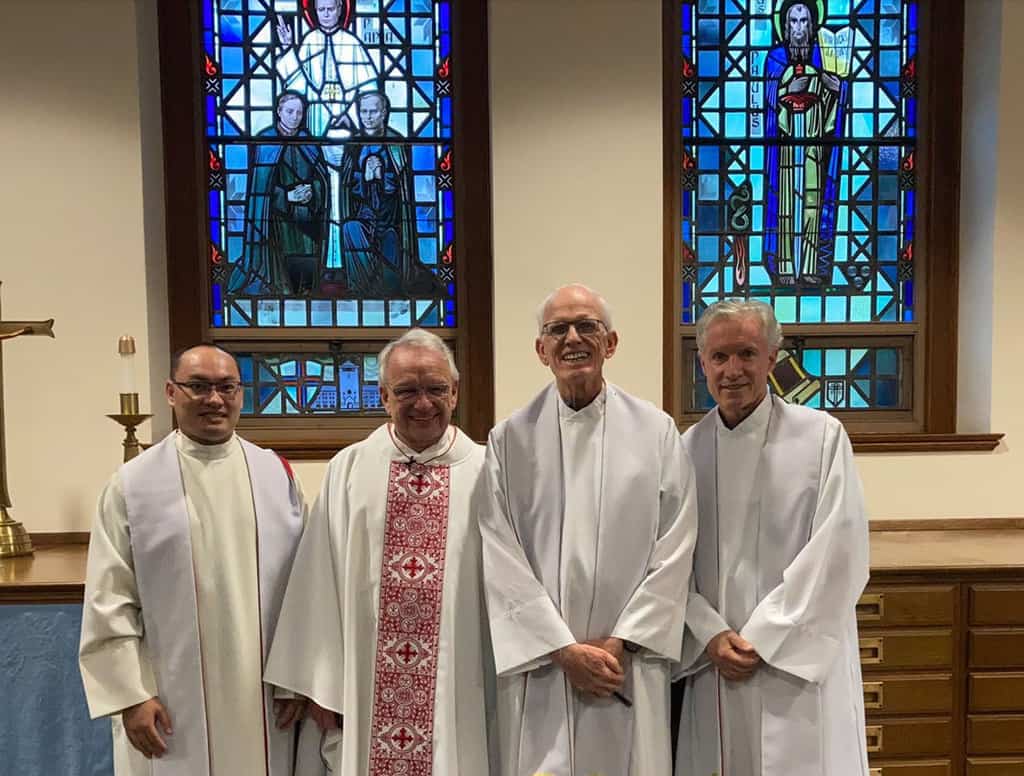 It's All About Relationships
Father Lance Nadeau, a missioner who spent most of his priestly life in Kenya, called to lead Maryknoll Society as new superior general.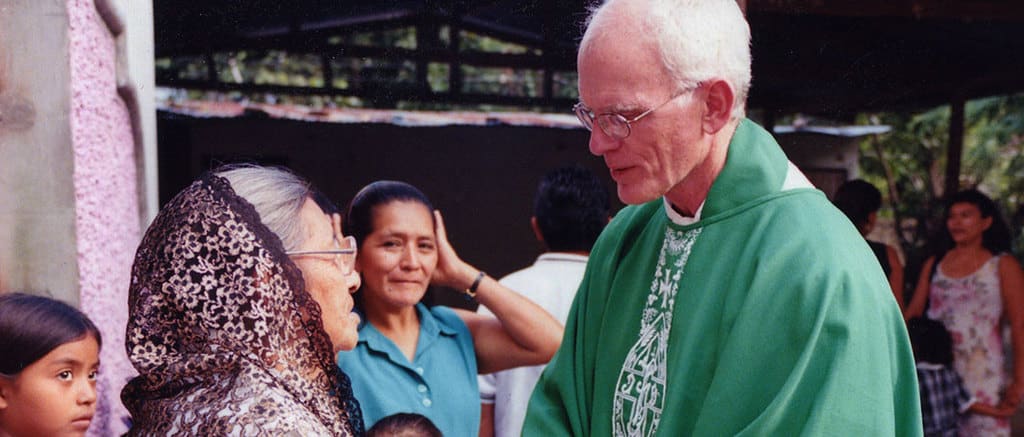 Sent to Serve
Father James M. Lynch returns to post of vicar general of the Maryknoll Fathers and Brothers as new leadership council installed.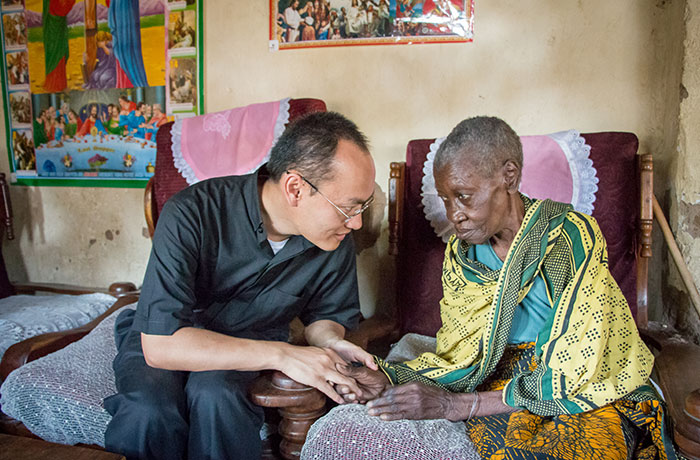 Open to the Spirit
Father Lam Hua brings a younger perspective to new Maryknoll Fathers and Brothers leadership team.