Poems and photos by Martin Shea, M.M
Marty Shea has been a Maryknoll brother for 70 years. He is 90 years old and, although officially retired as a missioner, he is looking forward to going back to Guatemala, the beloved country where he served for almost 50 years. He just wants to be there with the people.
He arrived in Guatemala in 1966, six years into the 36-year civil war that killed more than 200,000 people. He witnessed massacres in the jungles of El Petén, walked with thousands of people who fled their villages into exile in Campeche, Mexico, lived with the people at the refugee camps, and helped many of them return to their homeland after the war ended. He accompanied those who were relocated to the town of Santa Rita in El Petén.
Being in Guatemala through the horrors of the civil war and seeing the people crossing the Usumacinta River into Mexico to save their families was a turning point in his life, he says. He discovered a deeper, personal meaning of mission: "I found that my vocation is to save the kids," Brother Marty says. 
With a simple camera, he documented their faces and wrote reflections and poetry to describe their life in the midst of suffering at a refugee camp. In the process he found Christmas. 
The following poems and pictures are a prayer for refugees, immigrants and the poor in Guatemala and around the world.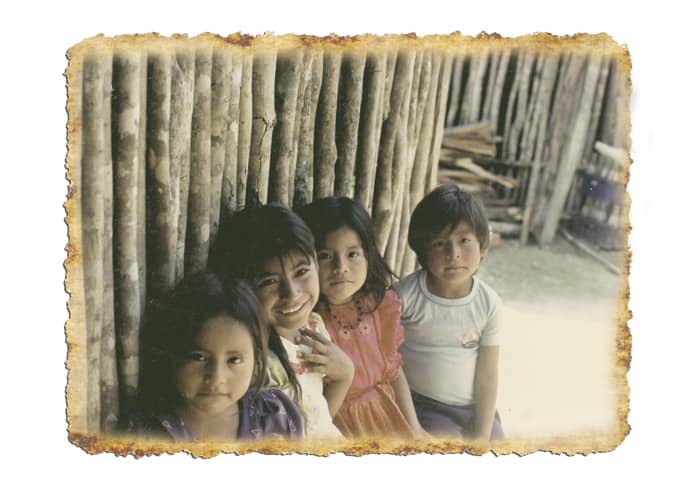 It's Christmas again
Even the words have lost the mystery
Christmas again,
but where shall we look?
where is the stable?
the young mother with the child?
where shall we look
in a world where He is out of place?
Shall we look in the same old places?
Shall we look at all?
Or … shall we look
among those who do not belong
those born on the margin of our world
in the stables of stick and tarpaper
in cardboard shelter of our cities
among the refuse and refugees?
There
He again finds a place
among those for whom
there is no room
We live too close to mystery
of Christmas again
ever old and yet
newer than ever
already among us
the child of violence and war
the woman searching for a place
beyond poverty and desperation
a place to give life
in the Bethlehems of our world
Christmas
time of mystery
time of gift giving
and the gift is already given
the promises fulfilled
amid the stars and stables
of our world
It's Christmas
and the God of newness
calls us to awaken.
I was remembering a Christmas
in a refugee camp
no gifts
but then in came Irma
with her smile
… just her smile
So, I still remember that Christmas
and the gifts of Irma's smile.
Preferential Option for the Poor
Bethlehem wasn't a mistake
It was divine design
in time
in place
in silence
in darkness
in poverty
The birth for which the world awaits
Takes place in a stable
God makes the preferential option for us
in our poverty
darkness
not knowing
God is born to us
our poverty is transformed
Creator mingles with the created
It is certainly a wonder
… mystery
but no mistake.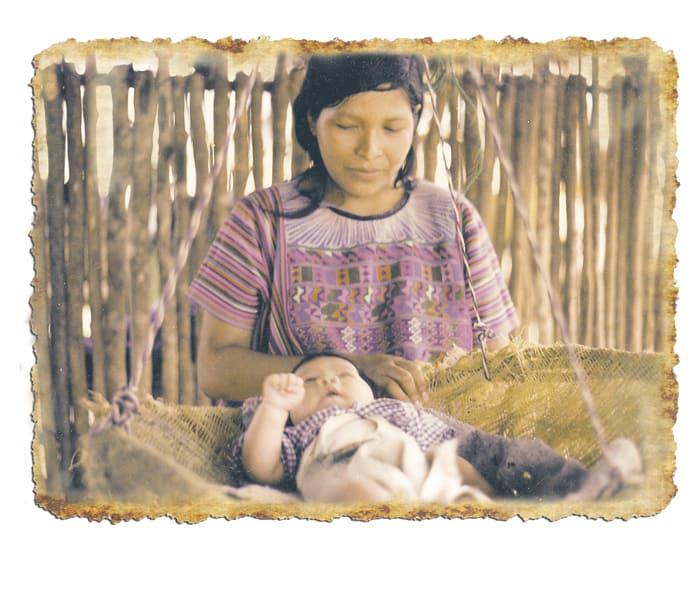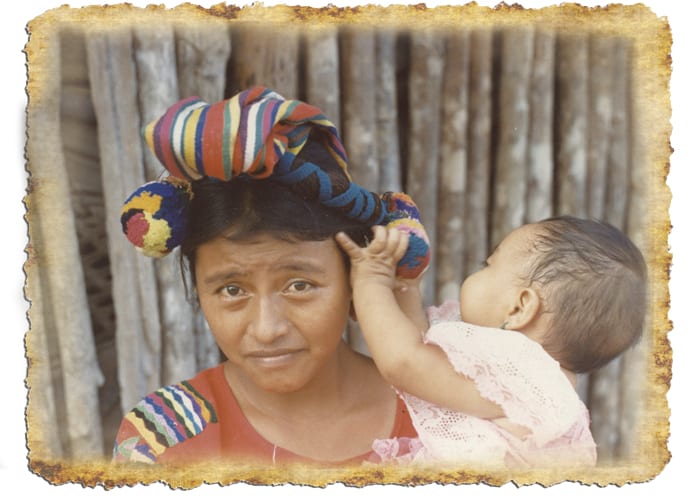 Have we missed the message of Christmas?
These kids aren't refugees
They are mystery
They are the living love of God
God-with-us
God-in-us
God playing outside our stables.
They are the secret of Christmas
That brought down God from heaven
On a cold night like last night
They are a noisy parable
Calling us to look at the stable once again
If we can touch God in them
Then God can touch us again
in the wonder
and mystery
and magic
of our very own Christmas.